My 5th and 6th book respectively have been published! If you like this post you will be put into a draw to win a paperback copy of one of my other books.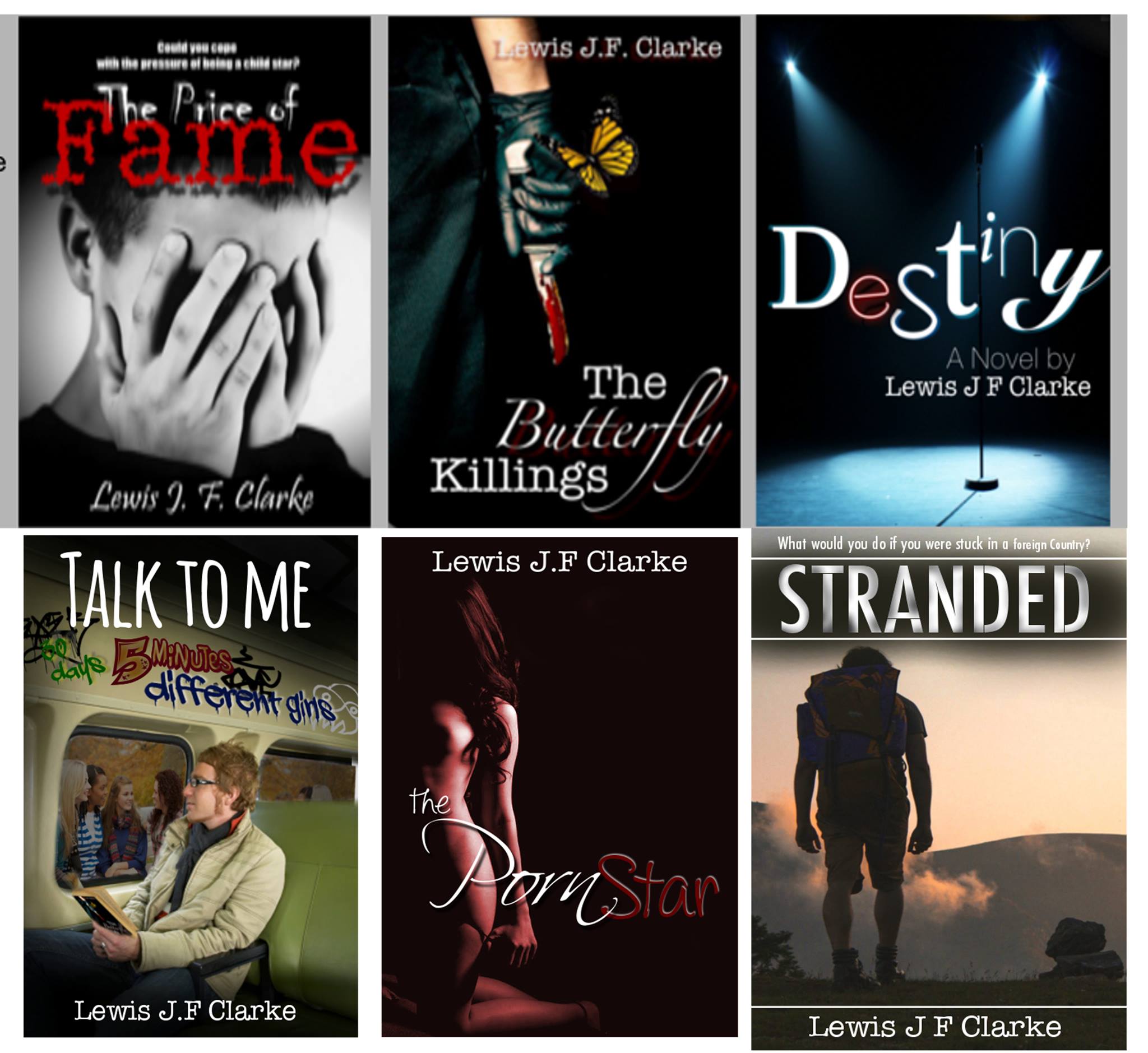 These books are available on Kindle only at the moment, this is my Amazon page if you want to see my reviews for the other books so far:
https://www.amazon.co.uk/Lewis-J.-F.-Clarke/e/B00MCKBZFK/ref=sr_ntt_srch_lnk_2?qid=1506755911&sr=8-2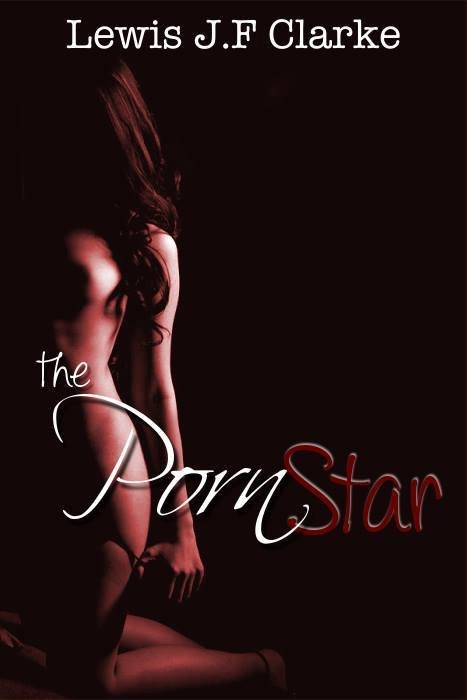 The Pornstar
"Pornography – and pornographic actors – have had negative stereotypes for as long as I can remember. There is always a stigma behind pornography, so much so that most people are even ashamed to admit that they watch it, let alone enjoy it. So how difficult would it be to admit that you were actually in the industry itself?
Abby was your typical shy girl who was tricked into bed by a sleazy guy, and from that she decided she was worthless, and reluctantly decided to become an actress herself, however she was about to find out that the industry was not what she was expecting at all.
See Abby's whole life change after becoming an actress in ways she could never have imagined. But once she is too deep in the industry does she want to stay forever, or is she desperate to break free?"
Click below to go to the Amazon page and read a sample:
https://www.amazon.com/dp/B0762DT2GF/ref=sr_1_2?ie=UTF8&qid=1506756469&sr=8-2&keywords=lewis+j+f+clarke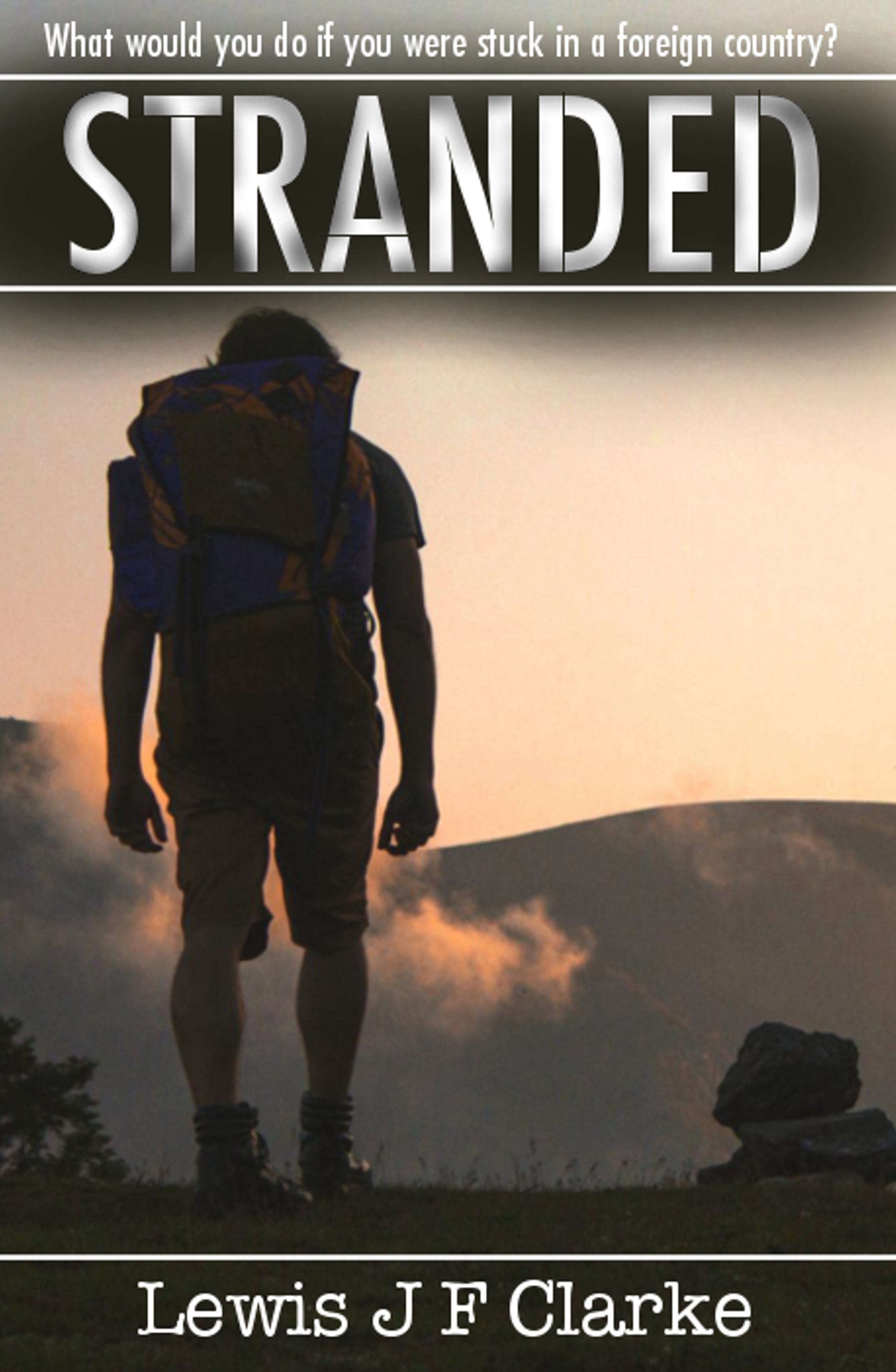 Stranded
"Wouldn't it be great to go travelling around the world…?
Everyone has a friend who has incredible stories when they have been travelling living a carefree life. Every time they post a picture you always feel quietly envious, but what if the dream trip doesn't go as planned for these people?
Jay decided to pack up his life in Suffolk to go on a trip of a lifetime travelling from The Philippines to England without using a plane. He then found a beautiful island by the name of Paesa, an island where he suffered horrendous misfortune that would change his life forever.
When anything bad happens in life, you have to adapt. But how much can you adapt when it is something extreme that happens in a foreign country?"
Click below to go to the Amazon page and read a sample:
https://www.amazon.com/dp/B0761SR38L/ref=sr_1_1?ie=UTF8&qid=1506756469&sr=8-1&keywords=lewis+j+f+clarke