I'll give you one guess what this blog is about…
.
So long story short I have written a guest blogpost for a website called Yopics that specializes in article writing. It is about a beautiful city in Romania near the Serbian border called Timisoara. Feel free to have a look and let me know what you think 🙂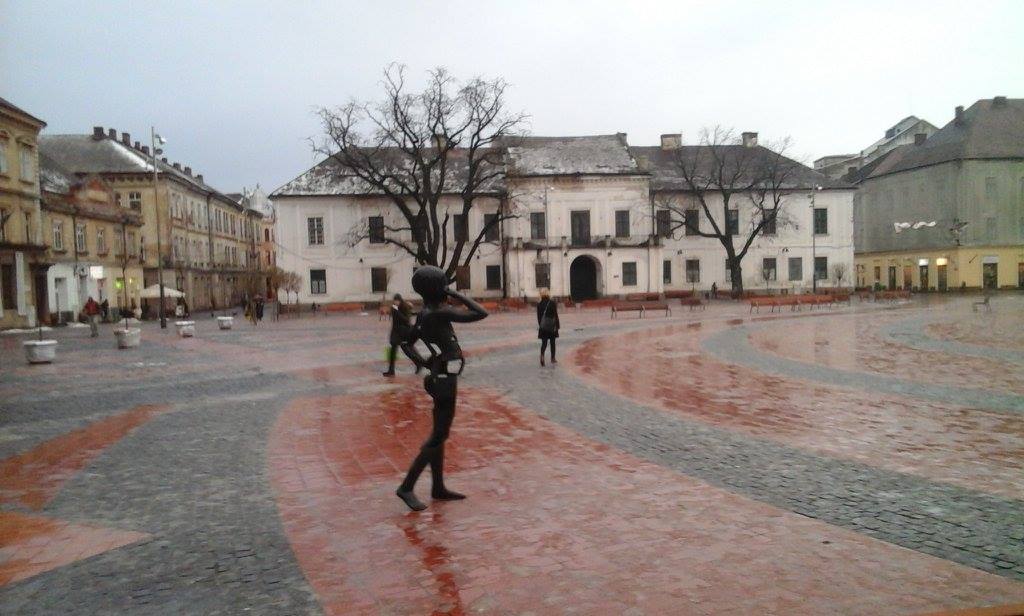 .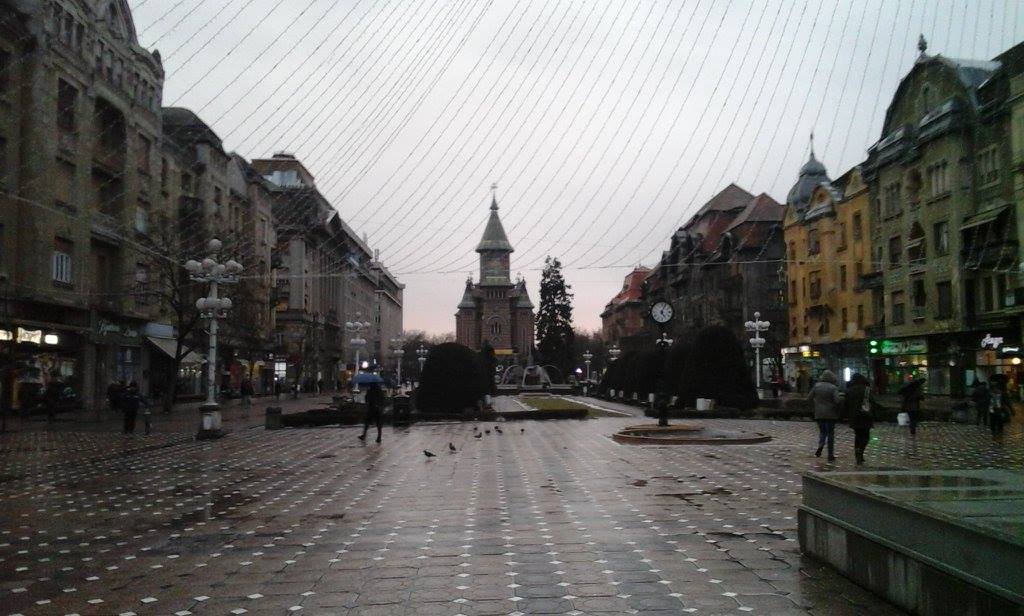 If you could let me know what you think in the comments section I'd really appreciate it. Until then I'm going to enjoy the rest of my holiday and mentally prepare myself for writing another book. Wish me luck!!!