No, I'm not a rich bastard who stays at places like The Four Seasons. Long story short I was helping a lady who couldn't walk very well to the lantern festival in Doi Saket, Thailand, and in return I got a free ticket. I wasn't that particularly stoked about going, but it was a free ticket to say that I'd been, so why not?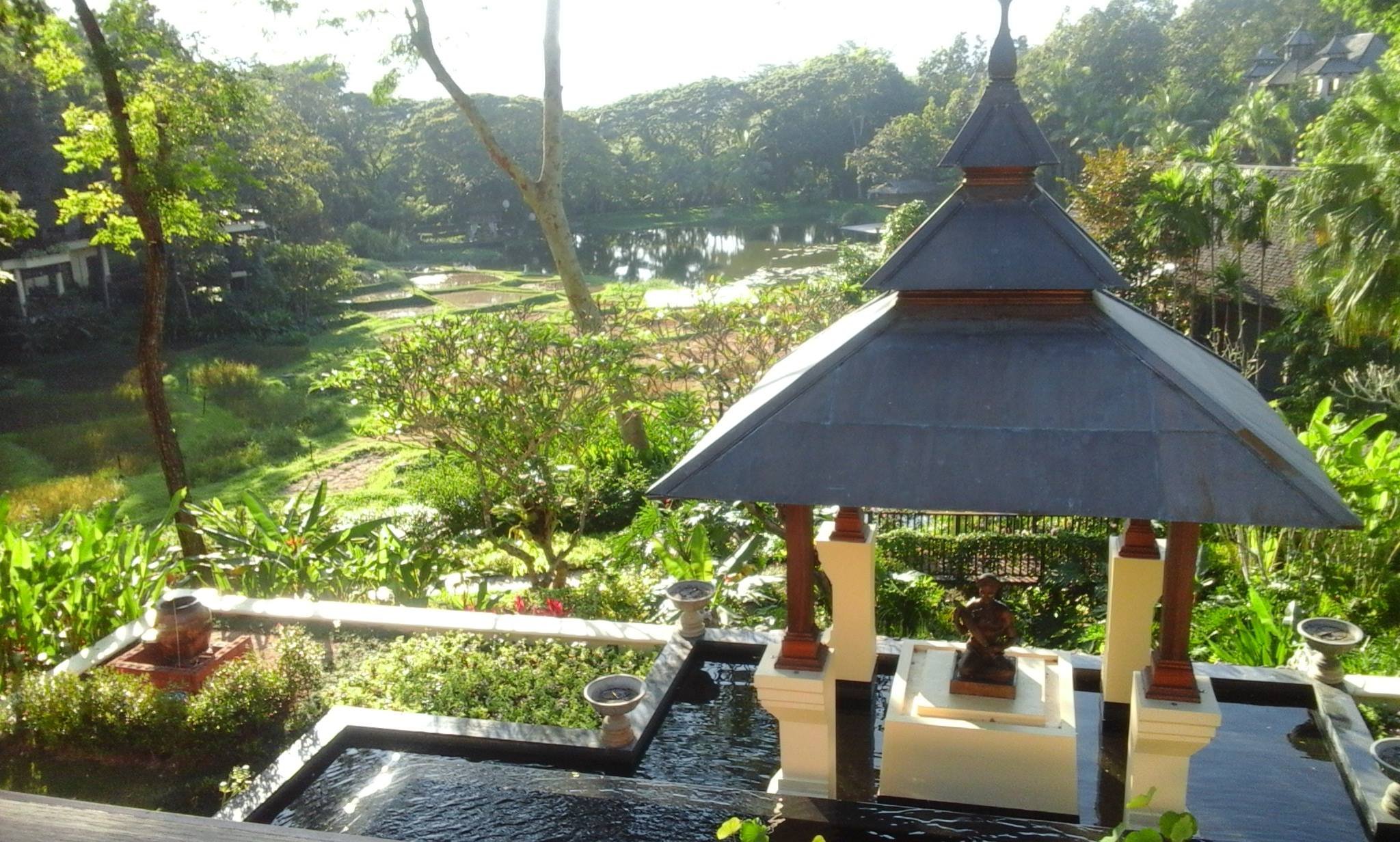 Turns out it was a lot better than I was anticipating, as this lady was staying at The Four Seasons in Chiang Mai. She wanted to go back to her hotel for a hour or so before going to the festival, so I had 90 minutes to kill. I got told to stay in reception and wait for her, but since I am a disrespectful fucker who can't follow simple instructions, it wasn't long before I ventured off and pretended I was one of them. Here are some pictures and shit to prove I'm not lying…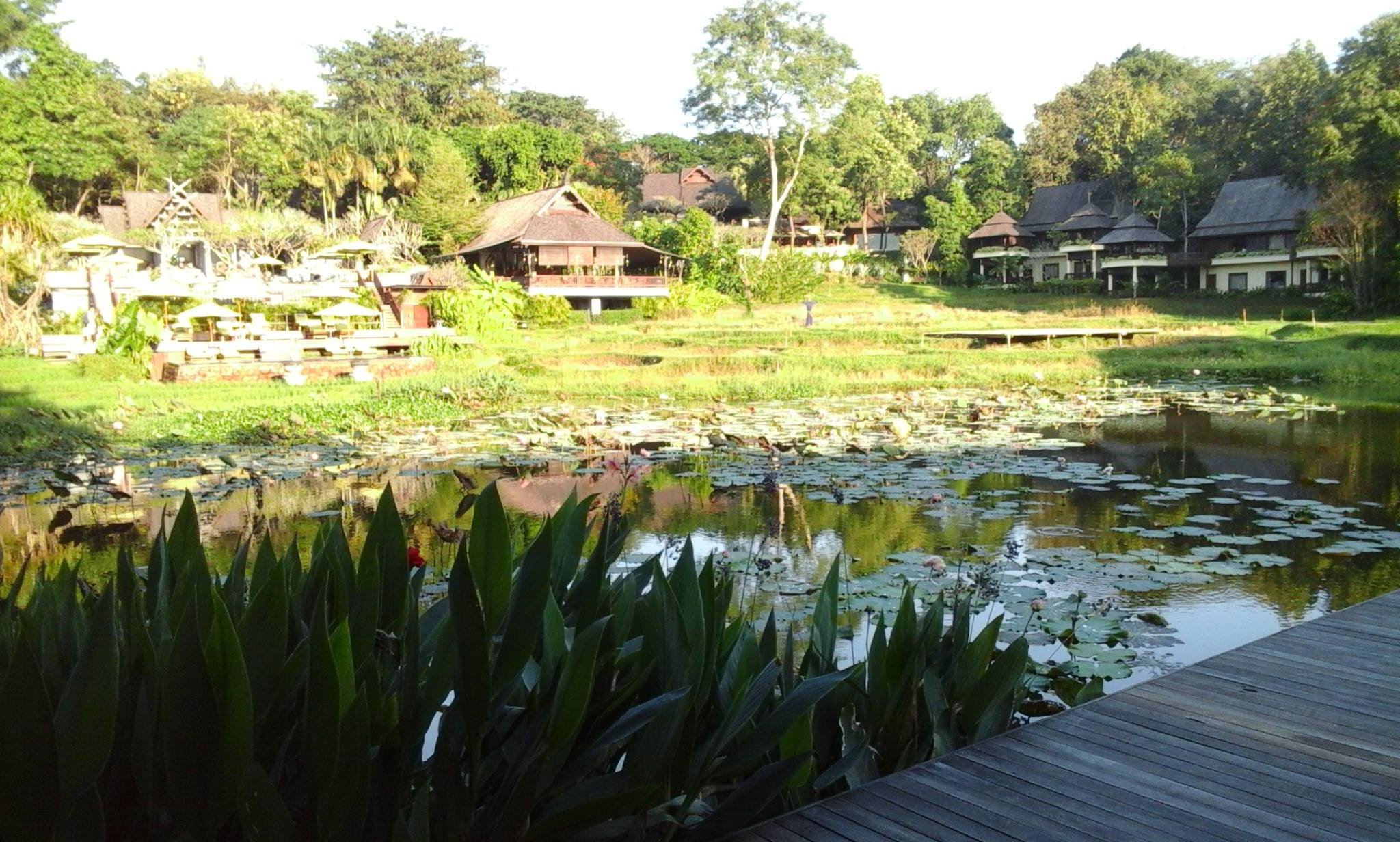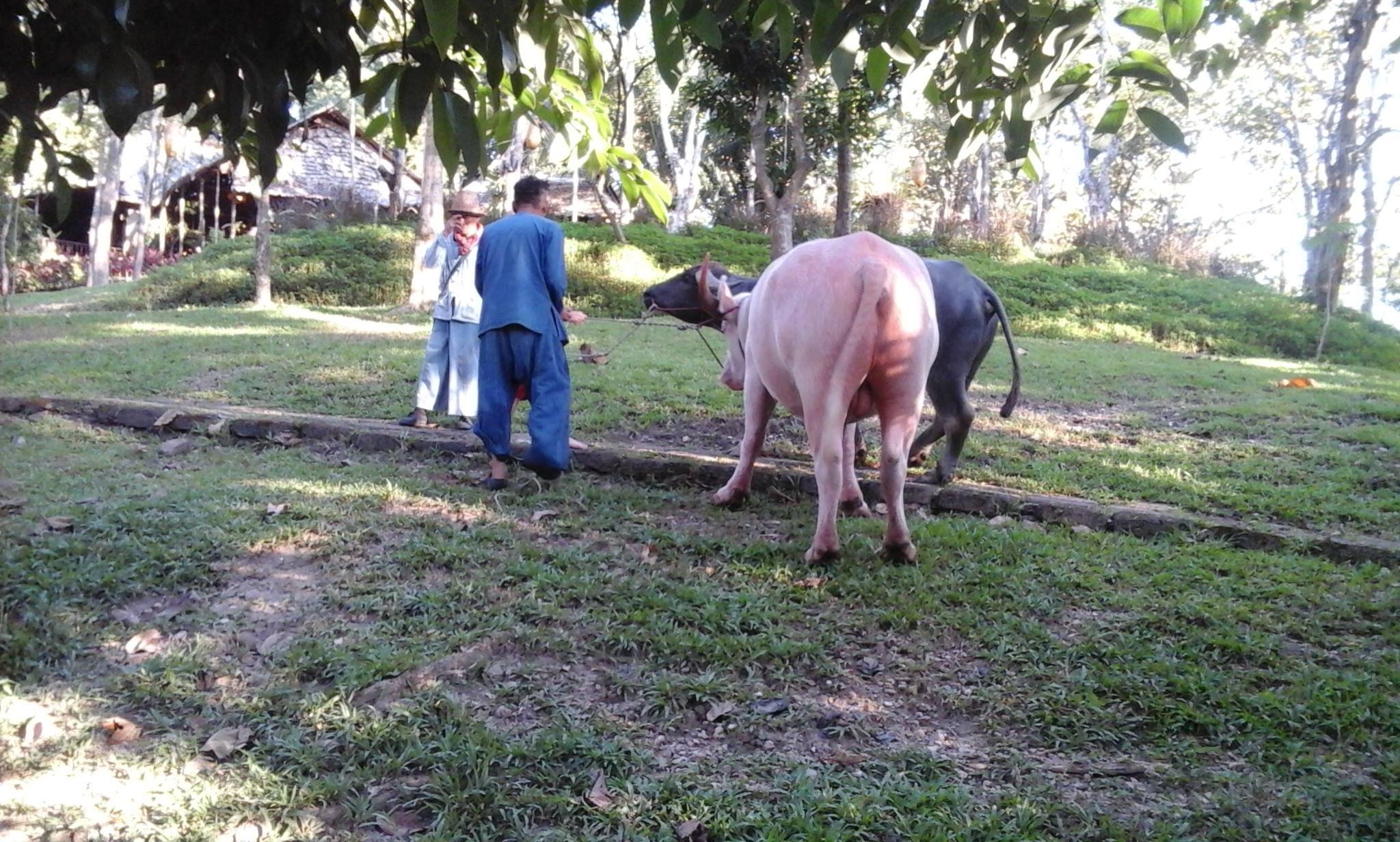 So yeah, off I trotted down the steps. I immediately saw a rich Chinese family acting all Kardashiany and felt intimidated, so I strategically headed left, thinking if I'm by myself, then people won't figure out that I was a simple commoner. I looked through the posh shops then saw a sign that had arrows towards the spa and the tennis courts. I was definitely out of my depth…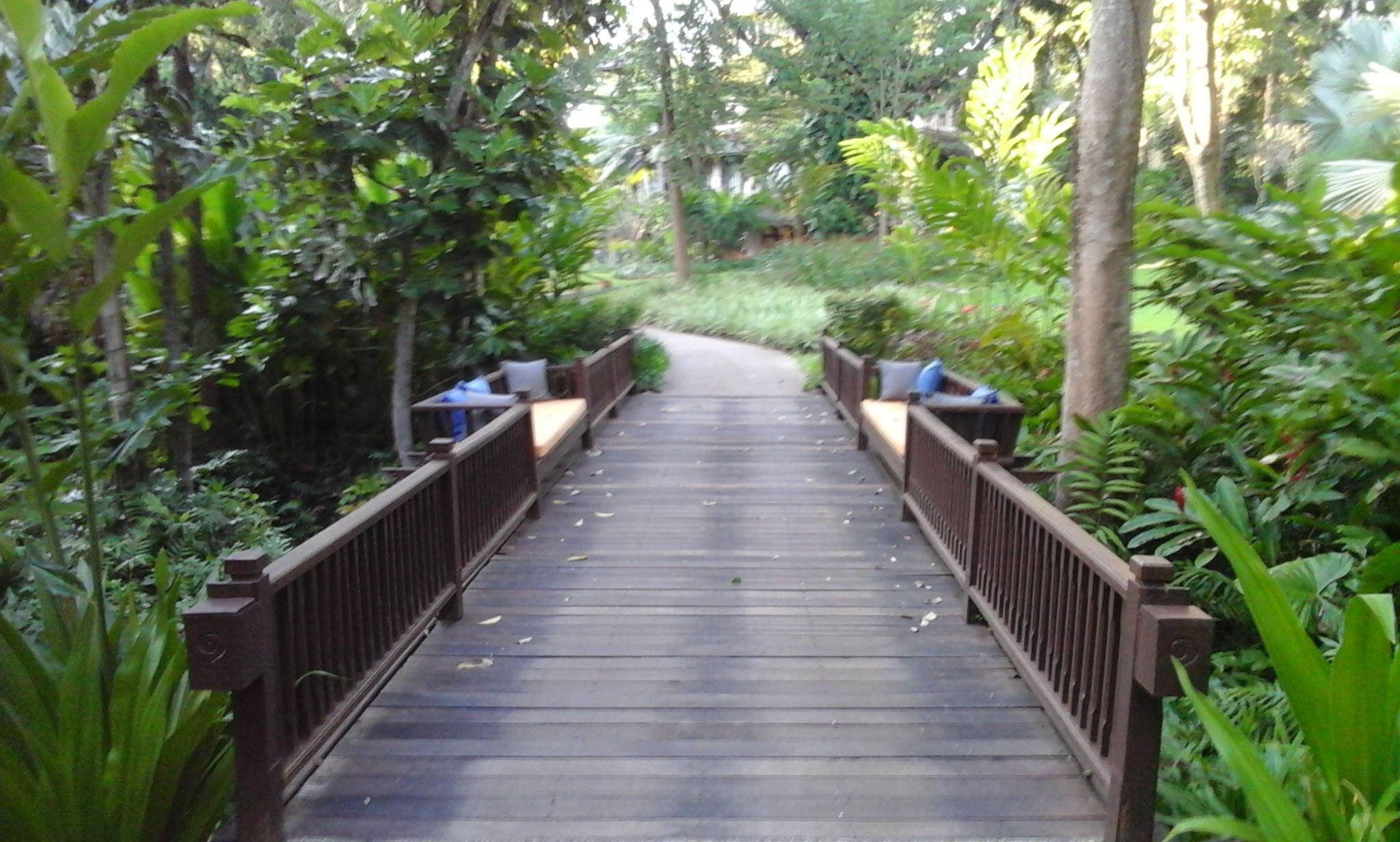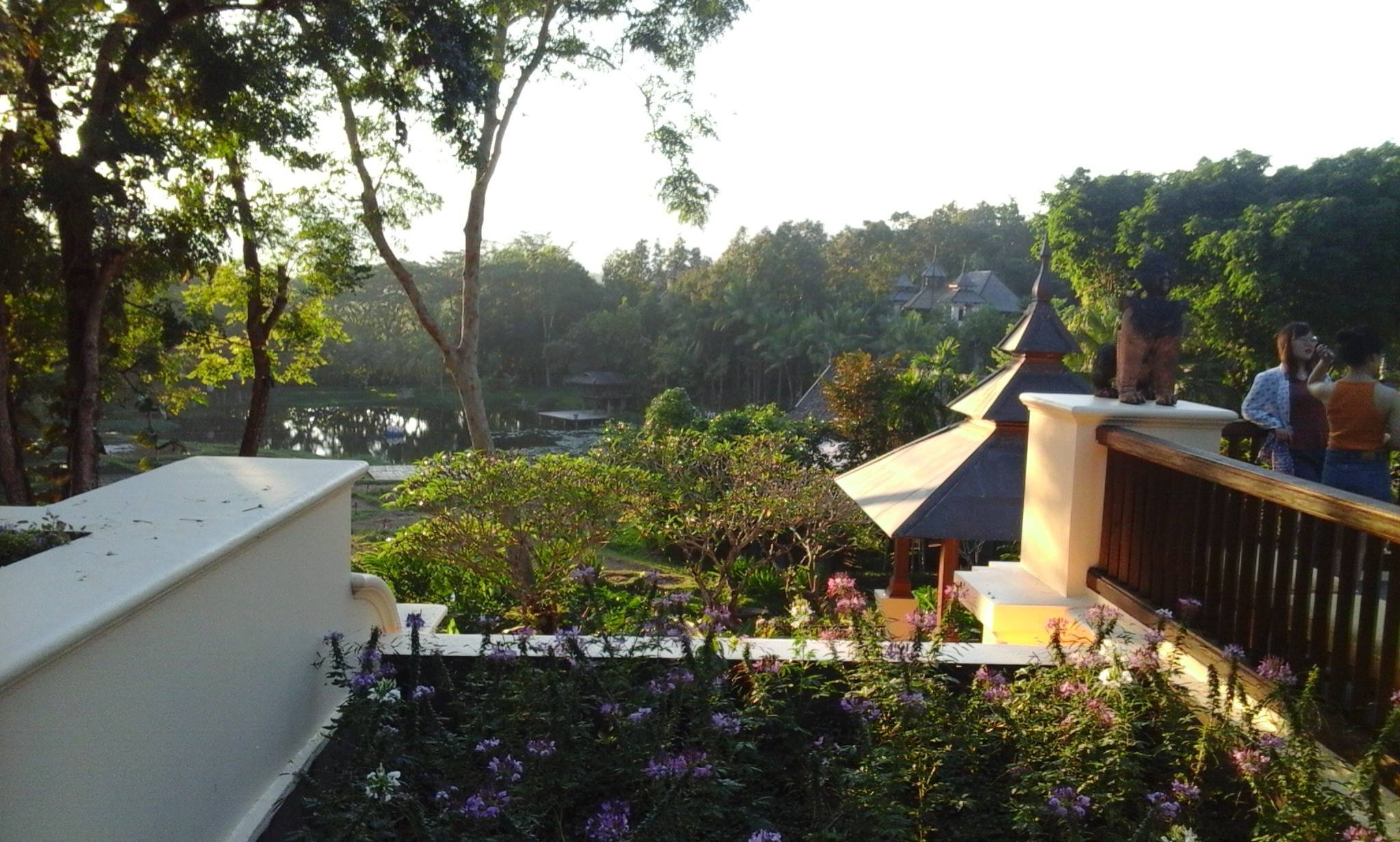 More pictures and terrible acting, then I found the lake. It looked, well… just like any other lake really. I walked past people with my nose up muttering something about caviar and tax havens, then as I got to the lake bit I took a photo of a Japanese couple who actually paid money for this (suckers!) They returned the favour and I smiled, pretending that I deserved this…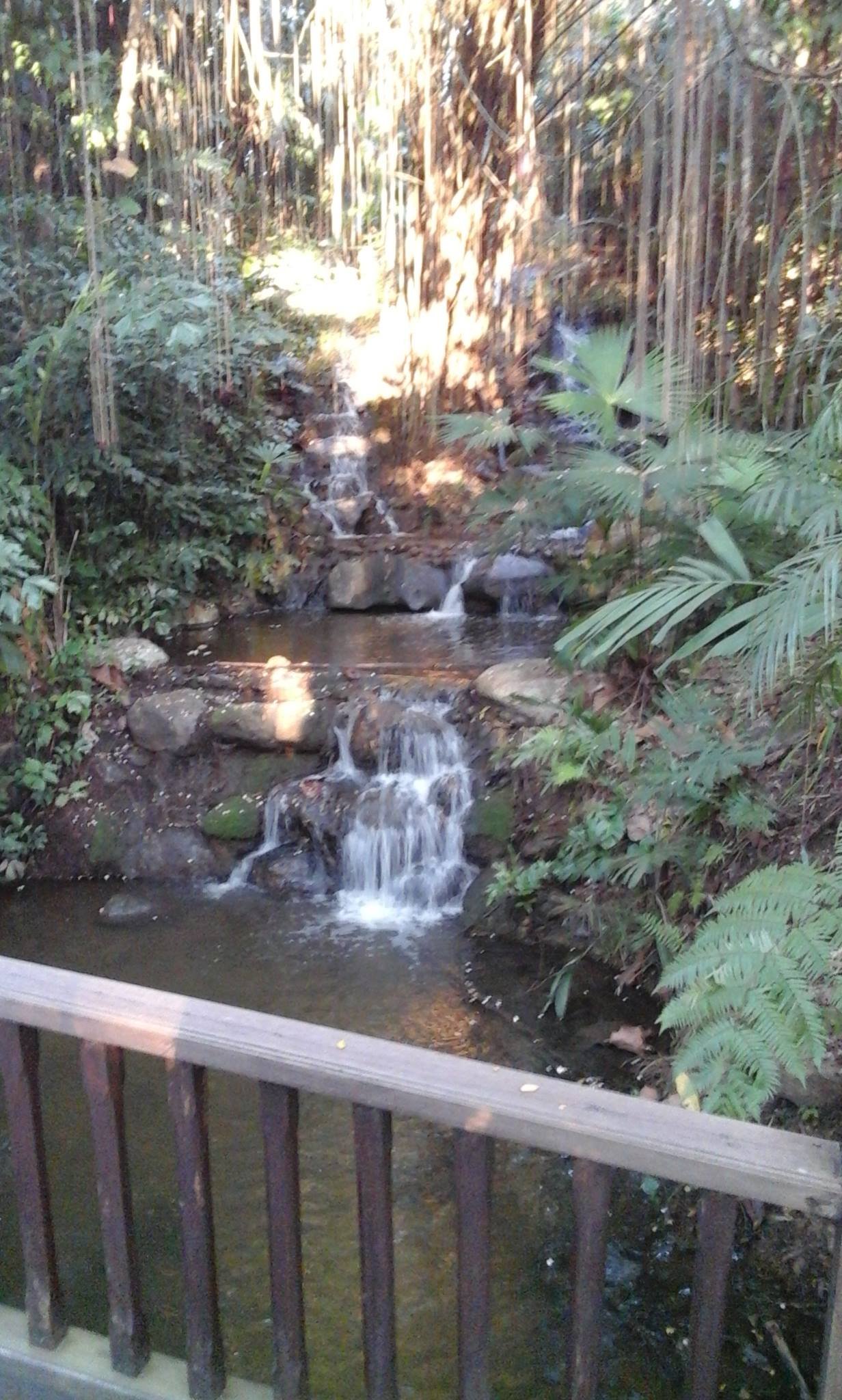 I then spent the rest of the lap around the resort singing the song 'Jizz in my pants' whenever I saw something above average.

Walking round the lake and I…
JIZZED…IN MY PANTS!
Saw a waterfall and I…
JIZZED… IN MY PANTS!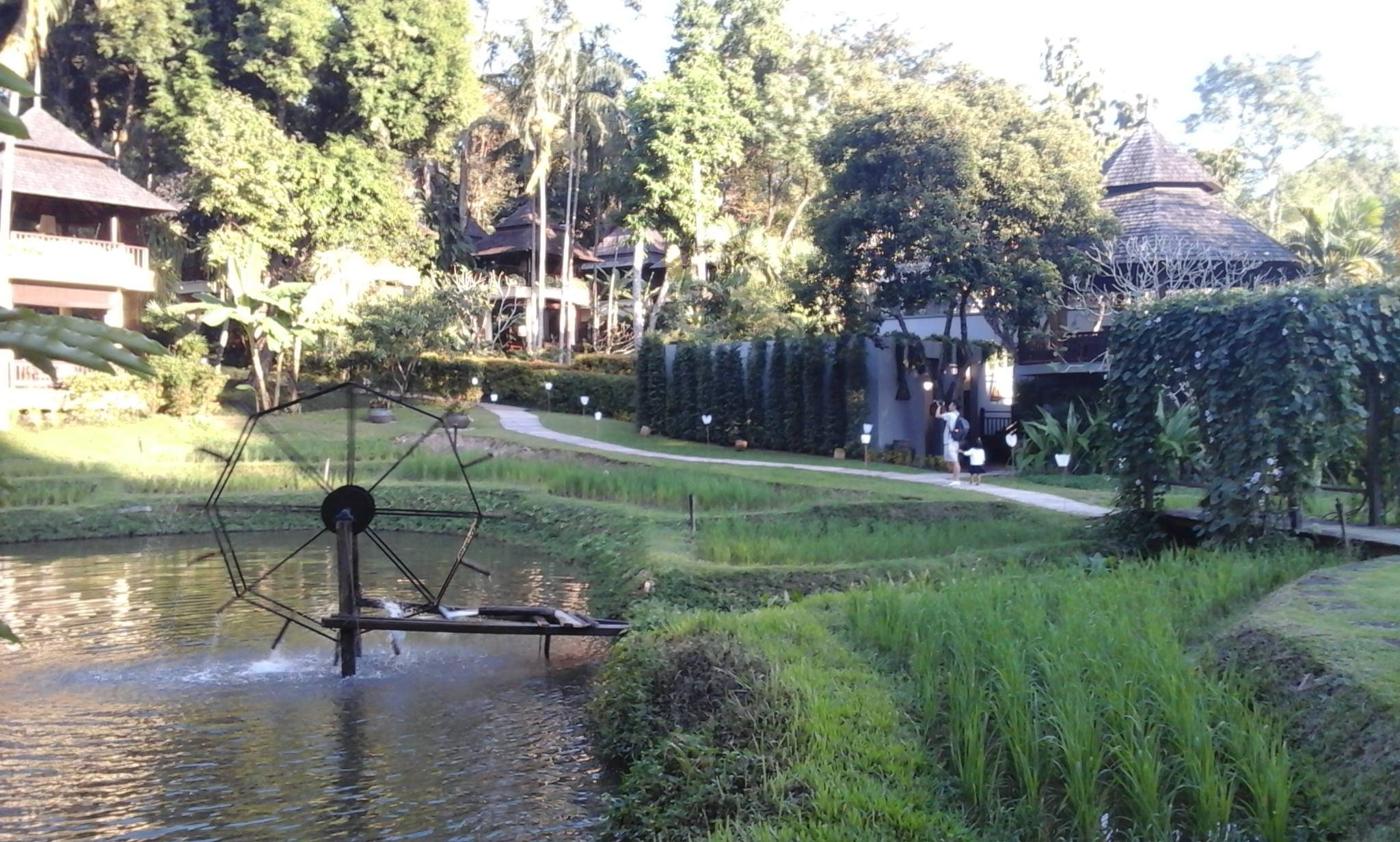 It took me an hour to do all of that, so once I finished walking in an entitled manner around the rice museum (Oh yeah, they had a bloody museum in the resort. Because… you know, it's a resort and that…) I then sat down at reception and waited for the lady. I saw a rich Asian girl who was about 21 years old sit near me. I thought that this was my moment to marry smart. It was a bonus that she was a winner as well! But alas, I tried to make eye contact with her but she wasn't having it. Maybe she could smell the lack of money in my clothes? Either way, she disappeared after about ten seconds and I was left sitting there thinking I needed to up my game.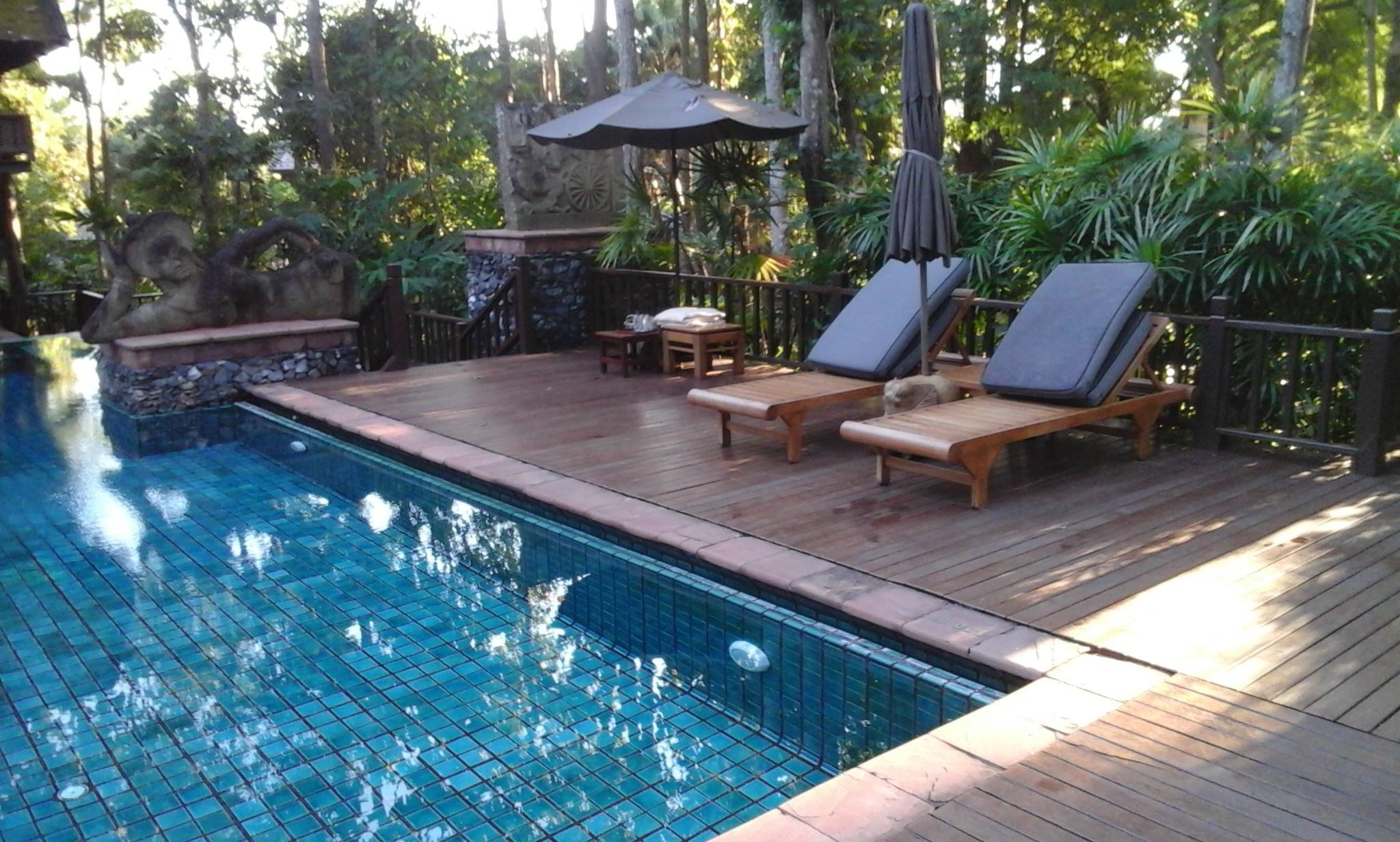 Maybe I should have acted like a hotshot like the guy on Freddy Got Fingered…
But I didn't, so I'm not having Wolf Of Wall Street style business meeting in Switzerland, well not yet anyway. We'll see what happens and if random business ventures take off then maybe I'll actually get to stay in one of these places. At least I can tick it off the list and say I've been there though. That's a sort of win isn't it…?